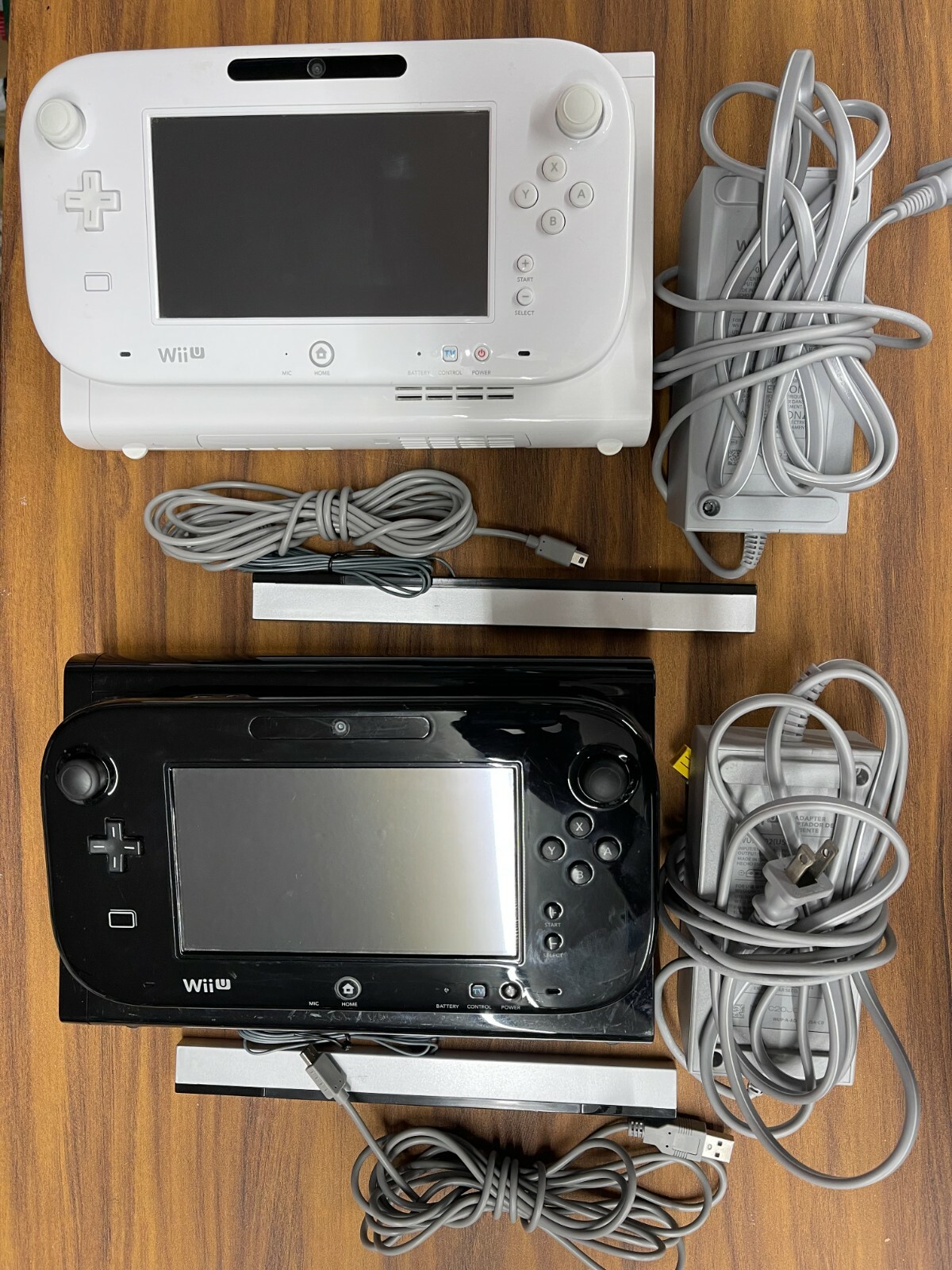 Price: 169.89 USD
Classic Nintendo Game:
Wii U – Nintendo Console Black 32gb / White 8GB OPTIONS W/ Gamepad Free Game
You will receive a similar item as pictured. Item has been tested and works great. Condition may vary from the item pictured but fully functional. 
You will receive:
Console (choose color)
Gamepad
Charge cable (brand may vary)
Power cord (brand may vary)
Hdmi cable (brand may vary)
Game pictured
Take a look at our other listings! Item(s) will ship within 2-3 business days with tracking number!
Please note: This is a standard disclaimer we paste in all listings. Item may have scratches, stickers, tears, fading or other signs of damage. Item will most likely not include any dlc codes. If you have any questions or request feel free to send us a message.