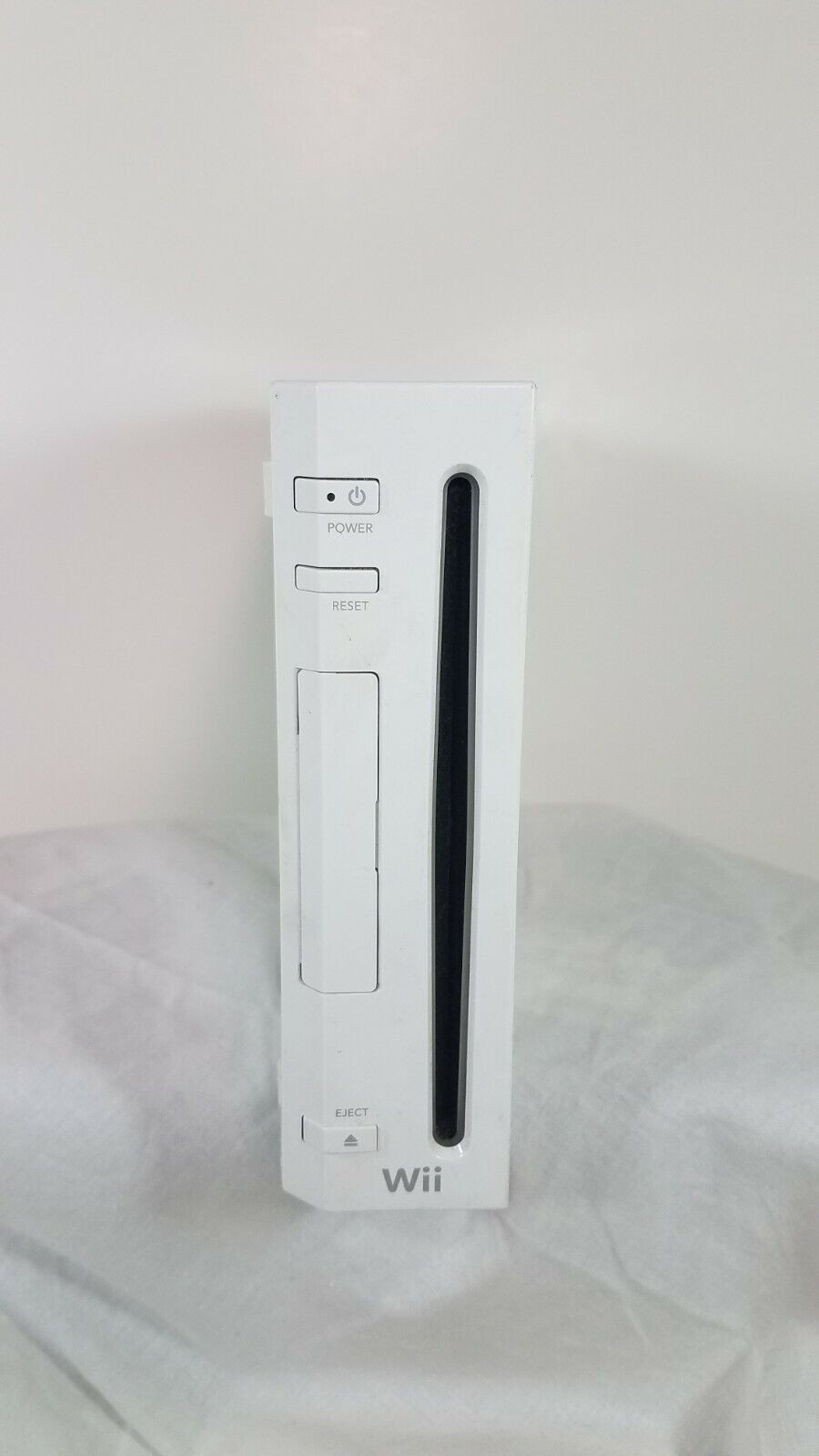 Price: 30.00 USD
Classic Nintendo Game:
Wii Nintendo Console White RVL-001 For Repair or Parts
For parts, untested.
We thank you for shopping with us. People like you keep food on our tables, and support local small businesses and economy. When you buy used or secondhand, you are helping everyone make use of what we have, and showing these items the love they deserve by recycling. We thank you sincerely.
D&J Retail Associates LLC