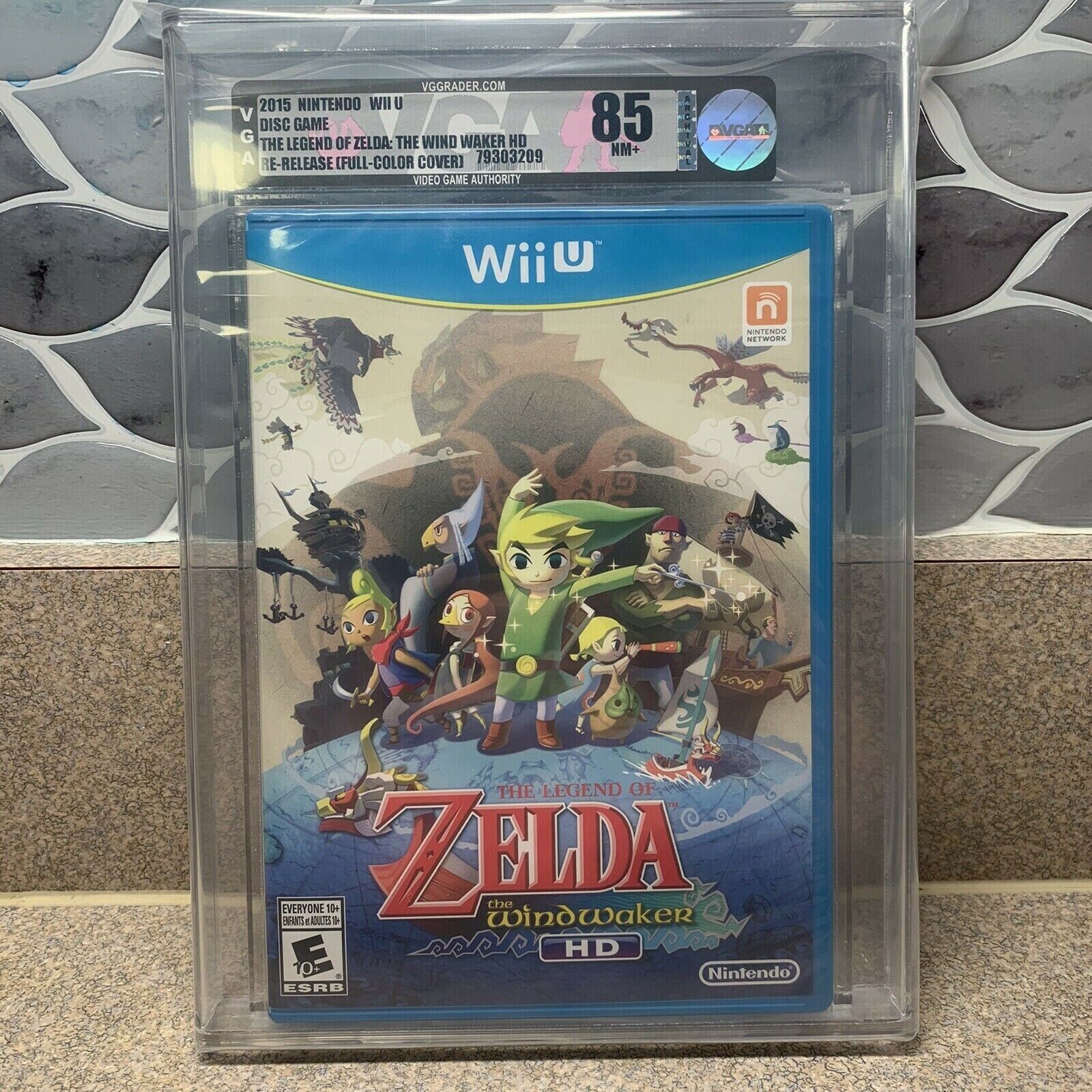 Price: 300.00 USD
Classic Nintendo Game:
The Legend of Zelda: The Wind Waker HD Sealed 85 NM+ VGA Not WATA Nintendo Wii U




This game is graded and certified as an 85 NM+ by VGA. This is one step away from getting a Gold Badge. Overall the game is in great condition and is a great collector piece.
This is a black label copy of Wind Waker HD. It is not the players choice or best seller re-release. Also, the VGA protective case is UV resistant.
Game will ship safely with ample bubble wrap and paper protection. It will not get damaged in transit.
Let me know if you have anyquestions.