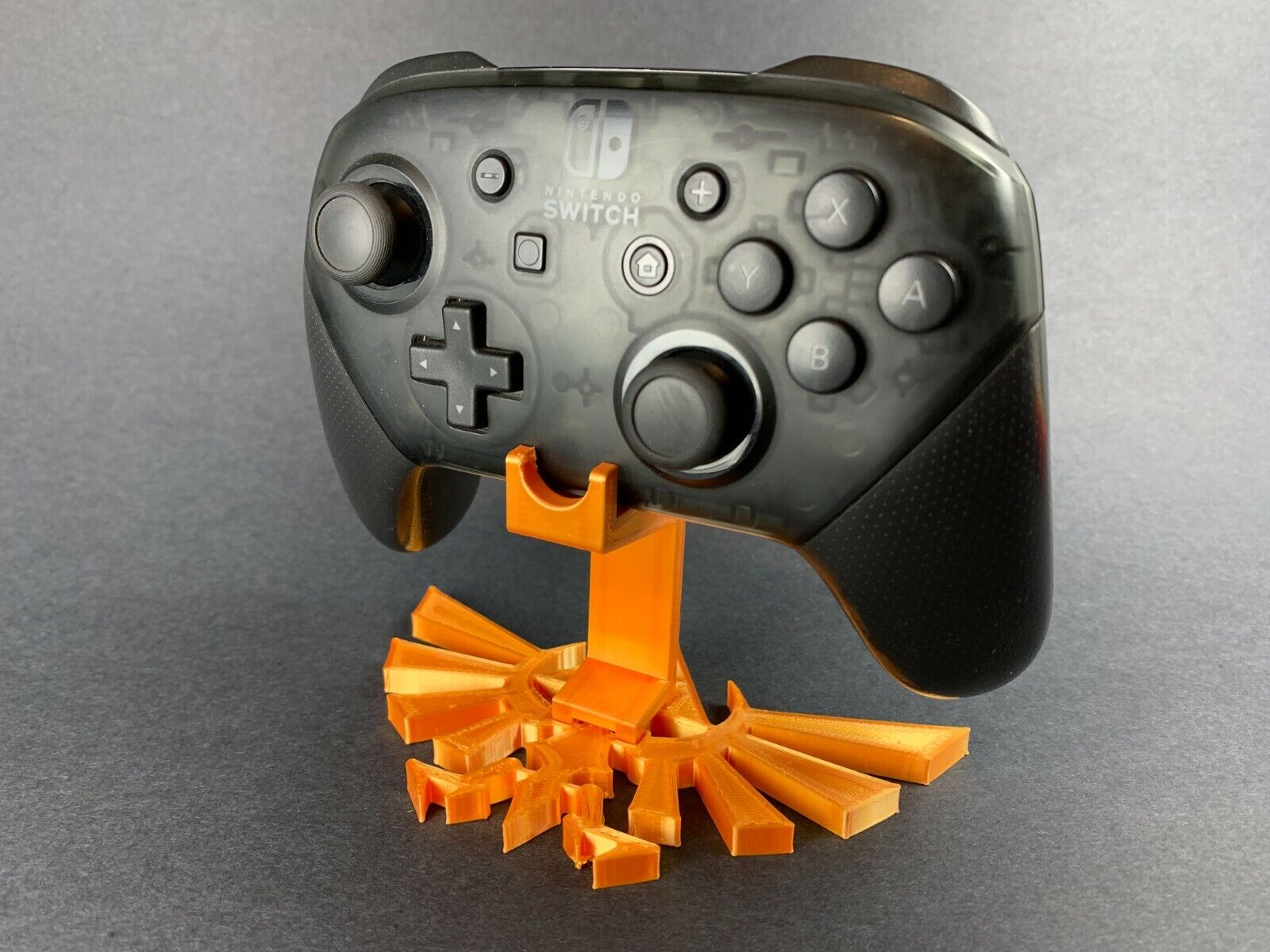 Price: 9.99 USD
Classic Nintendo Game:
The Legend Of Zelda Nintendo Switch Pro Controller Stand – Also For Xbox (NEW)
The Legend Of Zelda Controller Stand is shipped fast and free! The stand is homemade in the US with PLA from a 3D printer then painted and assembled for delivery. Stand is also compatible with all Xbox One Controllers!  If you have any questions about our products please contact us! 🙂 Every purchase is greatly appreciated and will help us grow our business and create better stands / collectibles!