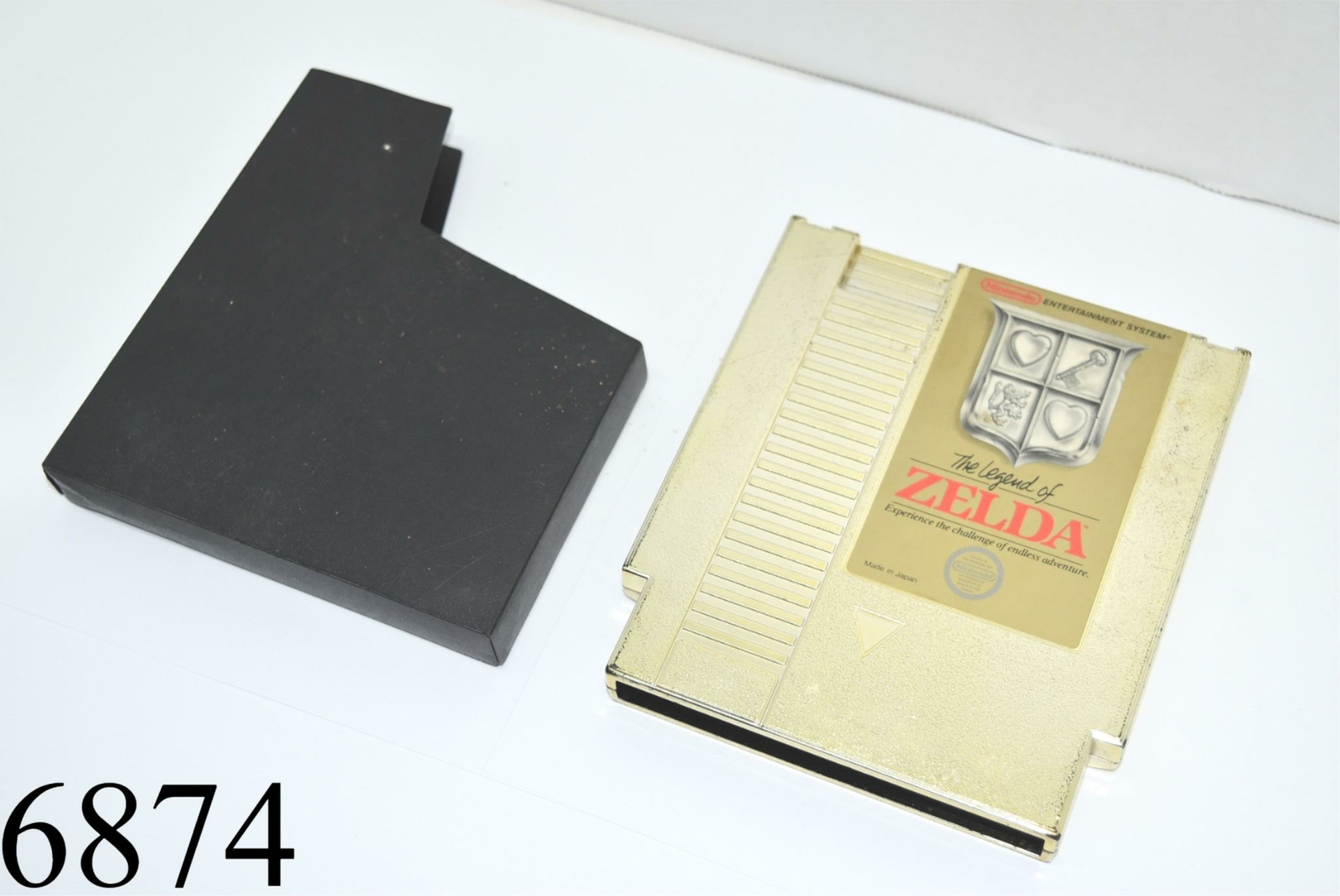 Price: 63.75 USD
Classic Nintendo Game:
The Legend Of Zelda NES Game Cartridge Gold Shiny With Sleeve 3 Screw Nintendo
---
Thanks for shopping at FatMan's Garage! Our goal is to provide you with a top-notch shopping experience, so if you are not completely satisfied with your order for any reason, please shoot us a message, and we will work to resolve the issue quickly. We strive to be a five star seller!
Buy More and Save! We combine shipping on multiple orders to save you cash! Local customers are free to pick up their purchases at no cost from our Fort Wayne, Indiana office. Message us before you place your order to let us know you would like to take advantage of these offers.
We mainly work with old car parts, but we get all sorts of odds and ends in stock from all different sources. We don't always have the full story on everything in our inventory, but we inspect each item thoroughly and do our best to research our stock and provide the most accurate information we can to our customers. If you notice a mistake or have some insight into any of the items we have in stock, give us a shout! We love growing our expertise and connecting with our customers!
Be sure to add us to your favorite sellers and subscribe to our eBay newsletter so you never miss out on a great deal. We get new items in daily, and some of our rare and hard-to-find products sell fast! See what's in the garage today by visiting our eBay storefront!
---