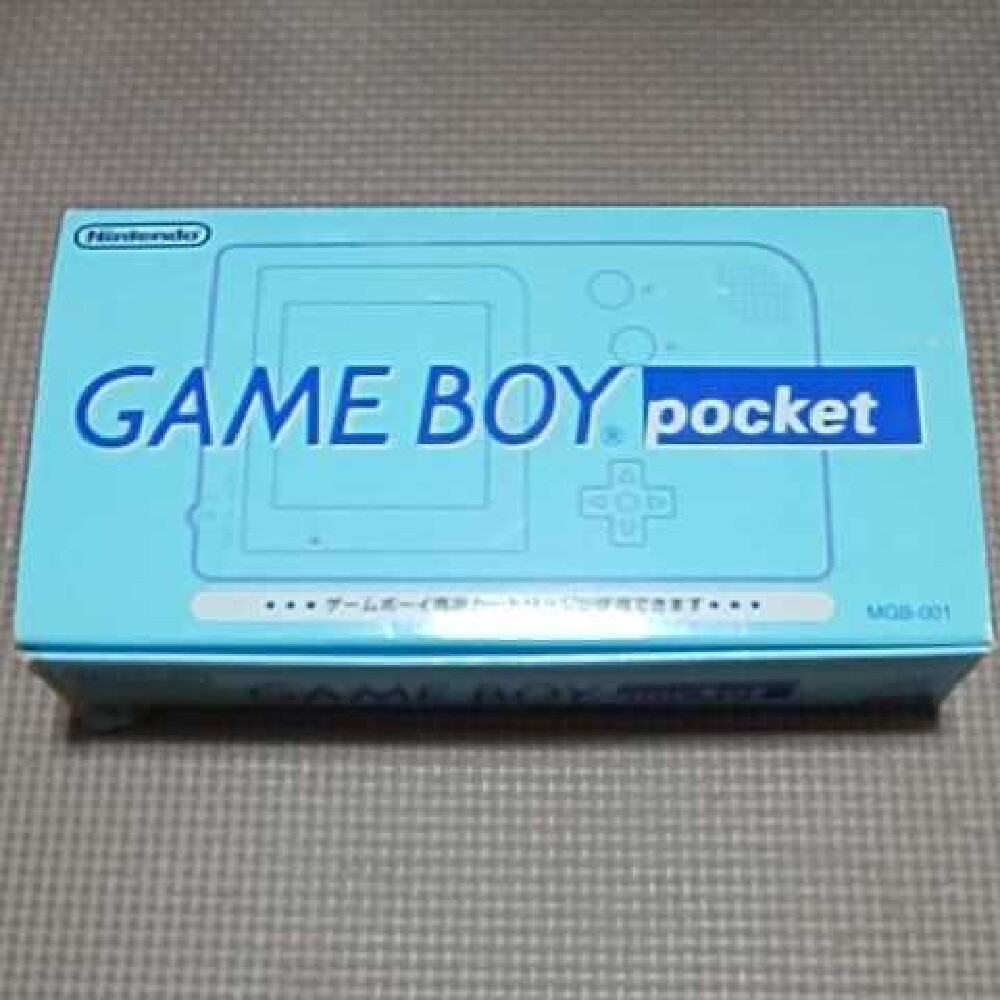 Price: 679.00 USD
Classic Nintendo Game:
SURPER RARE!! GAMEBOY pocket ICE BLUE color Nintendo Console Japan Vintage!!
☆Thank you for your interest!☆
♪If you buy more than one, we can lower your price♪ Please contact us♪
Our first priority is to make you happy☺♡
☆We will deal with you responsibly until the end☆
Box and instruction manual are available.
The box has been repaired with duct tape.
The product number on the box and the instruction manual match.
Operation has been confirmed.
There is no scratch on the screen.