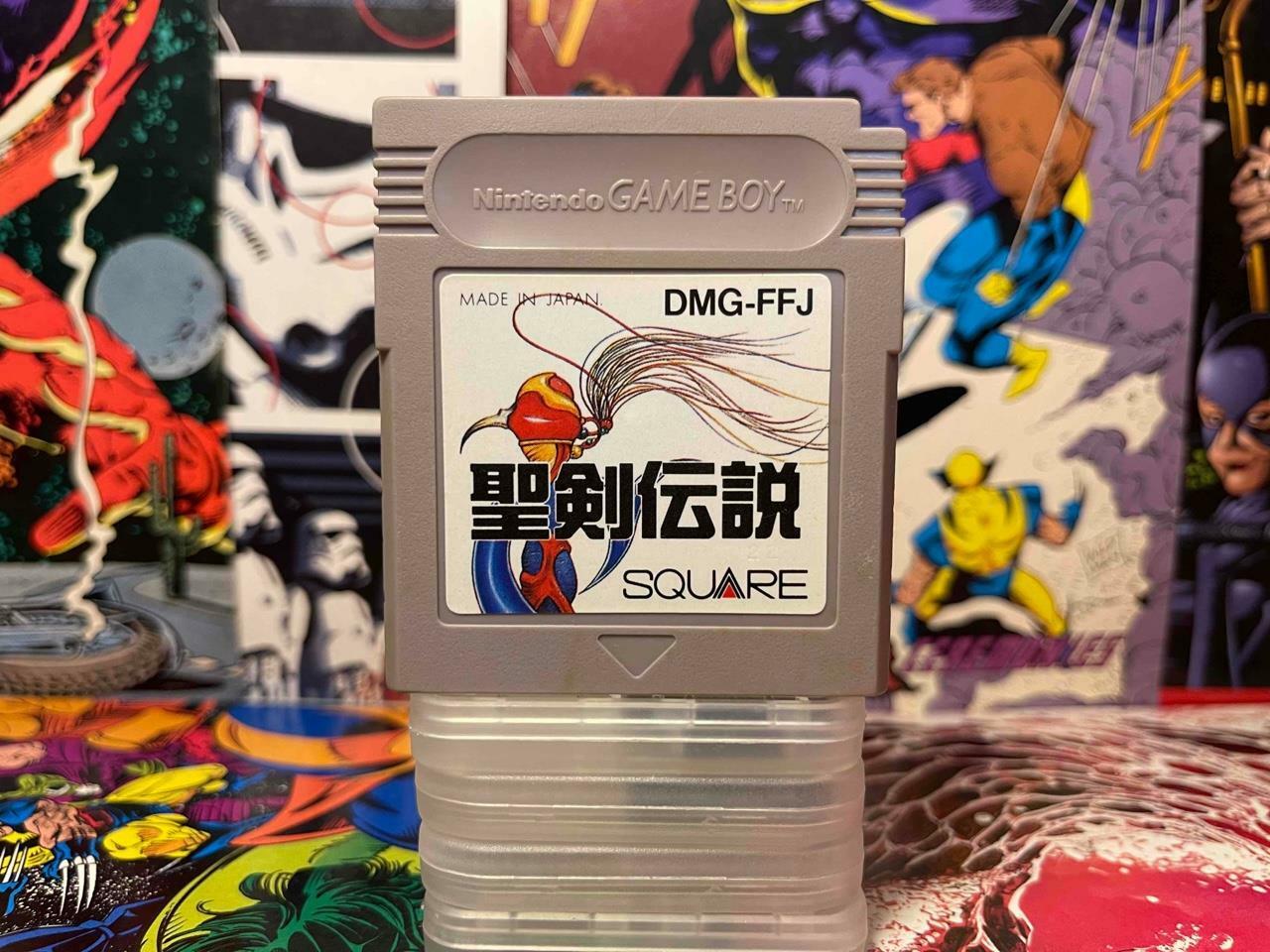 Price: 23.89 USD
Classic Nintendo Game:
Seiken Densetsu Final Fantasy Nintendo Game Boy GB Authentic Tested Clean Works
Seiken Densetsu Final Fantasy for Nintendo Game Boy
Please see pictures for condition.
Cartridge has been tested and cleaned, operation is confirmed.
Game Boy games are region free and can be played on any device that plays them.
Bear in mind the game will be Japanese language regardless of console.
Check out our other listings! All orders are shipped the next business day. Thanks for viewing!
Volume pricing available on all games and figures! Add two or more eligible items to your cart and receive 5% off your purchase add even more to save up to 15%