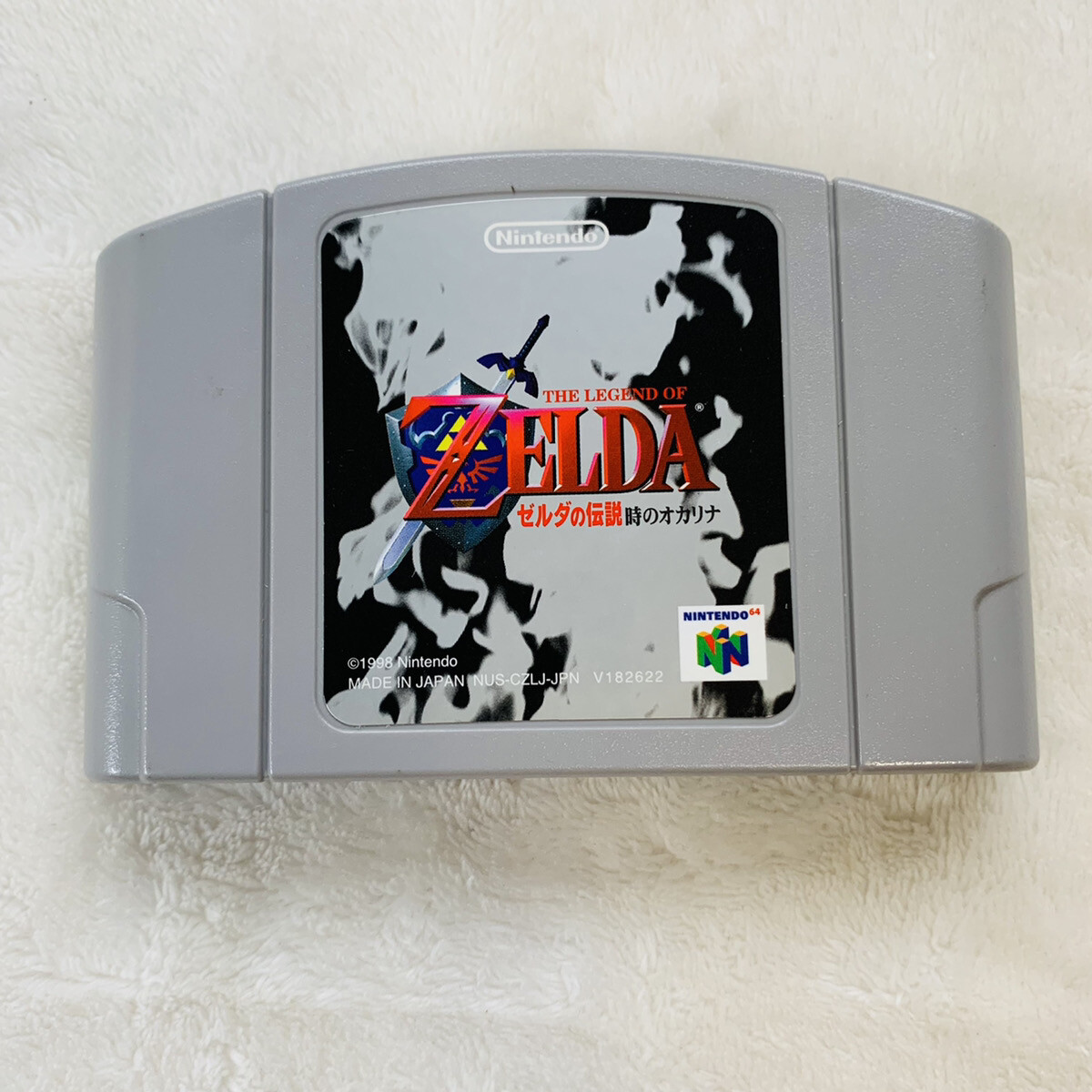 Price: 19.99 USD
Classic Nintendo Game:
Nintendo The Legend of Zelda Nintendo 64 N64 Tested Japan Free Shipping
Description
Thank you for visiting my page.
Nintendo 64
The Legend of Zelda: Ocarina of Time
There is no noticeable damage or stains, and the condition is good.
Operation checked
Payment
Payment must be made within 5 days.
Payment can be made by any of the following methods
PayPal
Apple Pay
VISA
Master Card
American Express
Discover