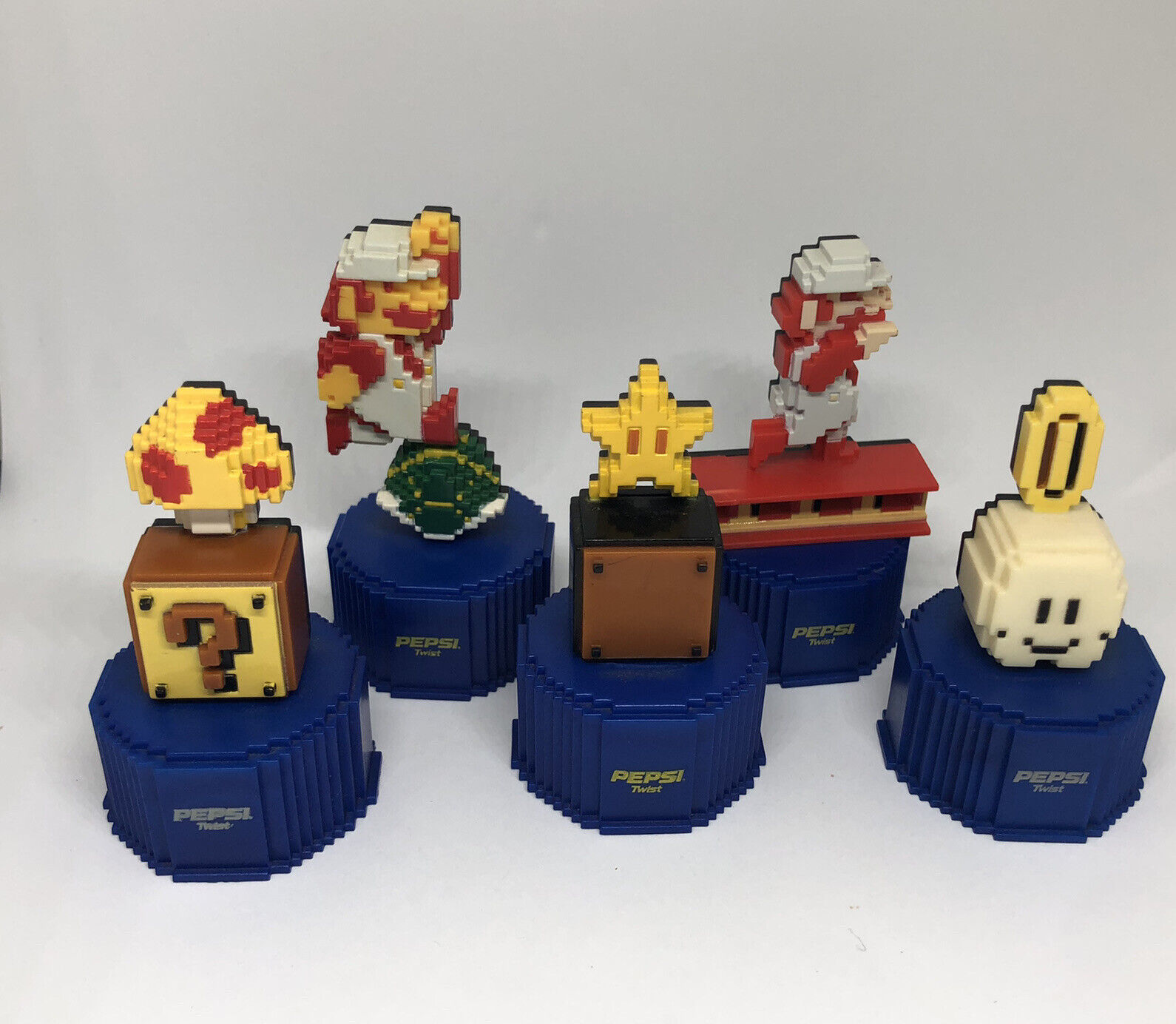 Price: 44.99 USD
Classic Nintendo Game:
Nintendo Super Mario Dotgraphics NES Fire Mario Star Coin Pepsi Bottle Cap Set




Nintendo Super Mario NES Dotgraphics Fire Mario Star Coin Mushroom Power-up Figures Pepsi Bottle Cap Set
Sold as shown in pics. 
There are 30 figures to collect.
Item will be sent within 1-2 Working Days after clear payment.
Will take 3-5 weeks for the shipping with tracking no.
PM me for questions.
Thanks!