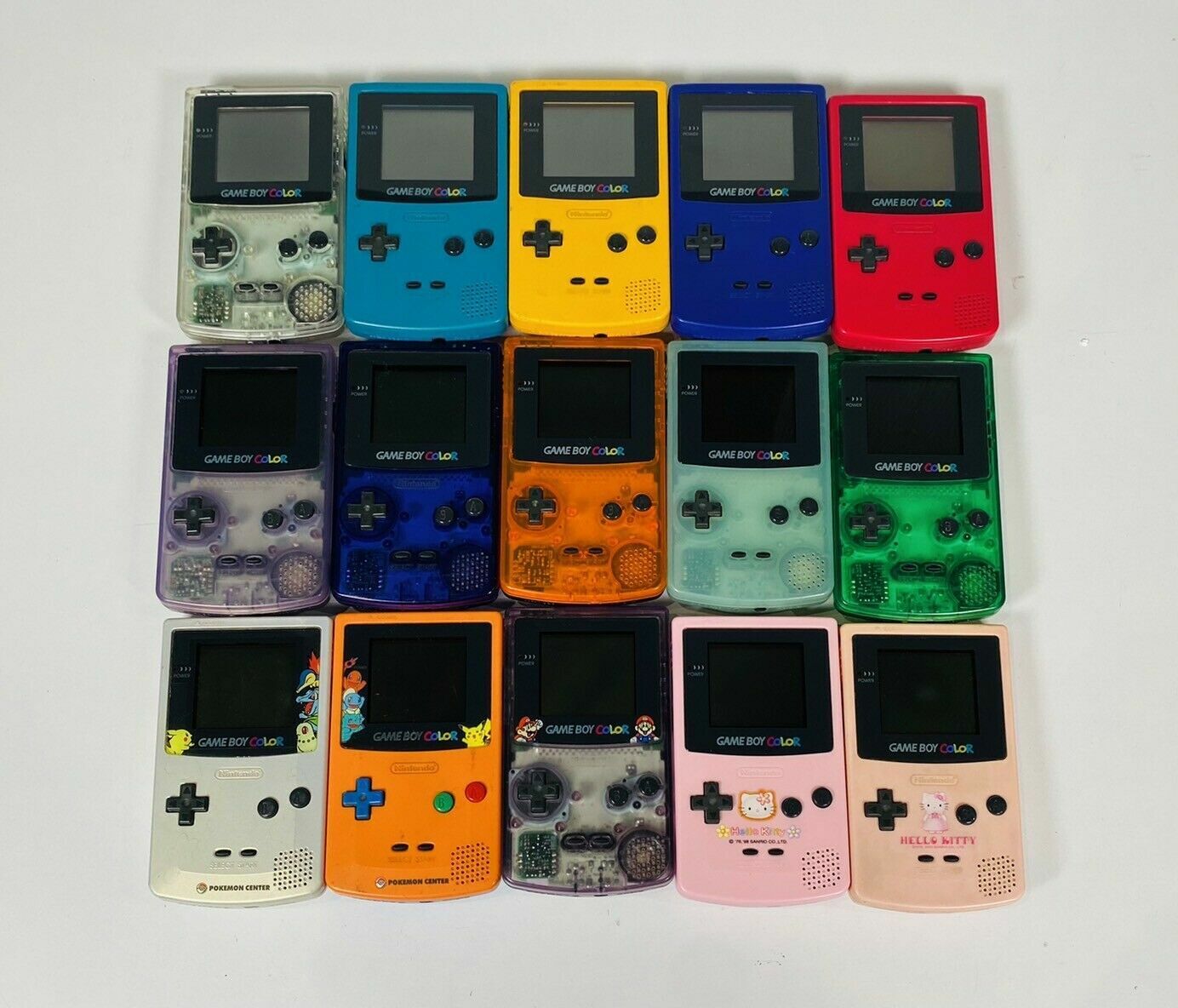 Price: 79.78 USD
Classic Nintendo Game:
Nintendo Gameboy Color Console Various Color GBC GGB-001 Region Free




Description
*There is no problem in operation.
*There are some scratches on the screen and body.
*This product requires two AA batteries.
Condition Rank
*New-Unopened and undamaged products
*Excellent-Used, but no scratches or stains, as good as new.
*Very Good-Very clean, but a few small scratches on the product.
*Good-Products with scratches or stains, although there is no problem with game operation.
Shipping Cost & Delivery time
*Shipping cost is free.
*USPS take about 5 days.
About us