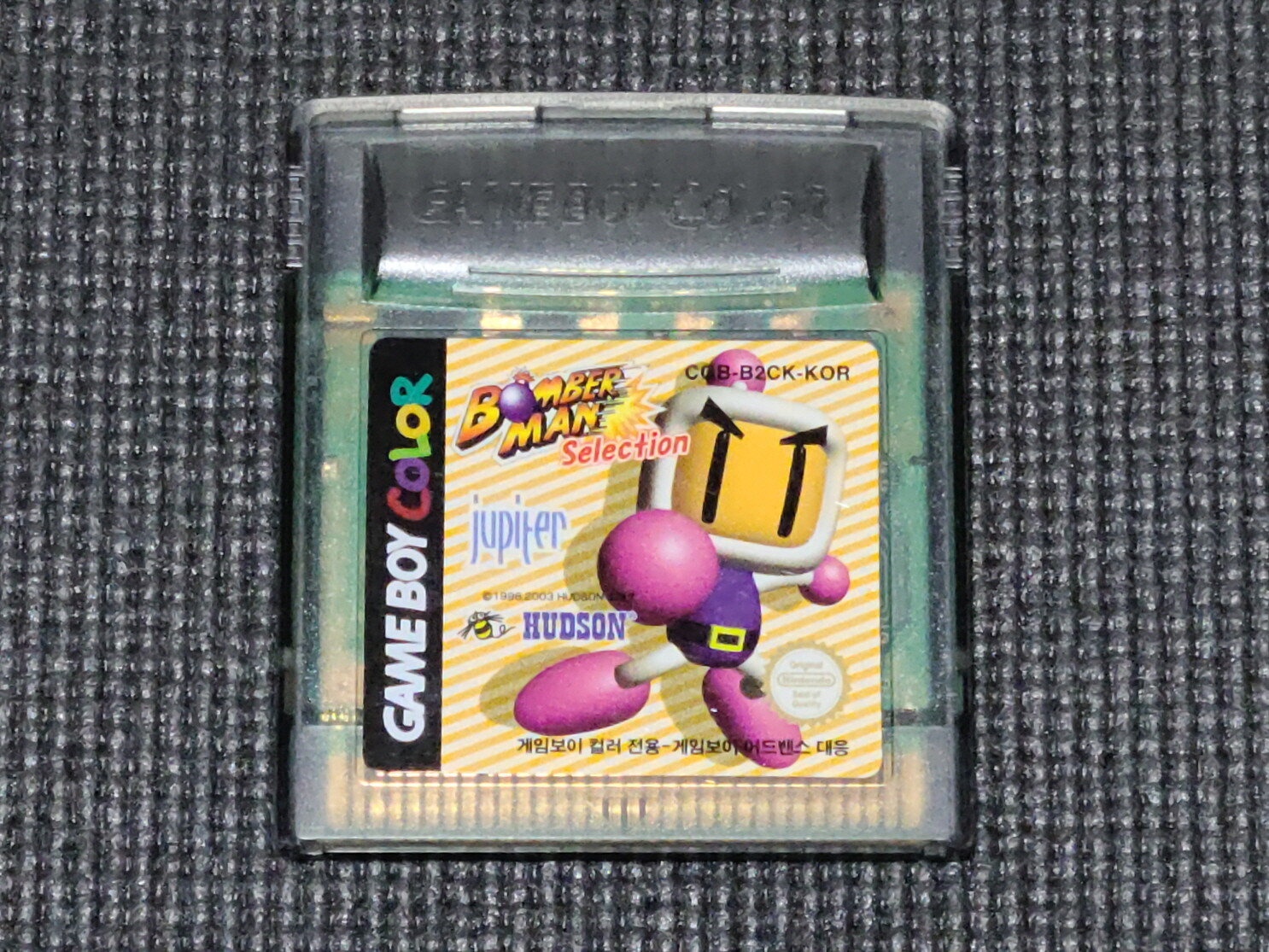 Price: 299.99 USD
Classic Nintendo Game:
Nintendo Gameboy Color Bomber Man Game Korean Version GBC Very Rare
Super Rare Nintendo Daiwon Game Boy Color Bomberman Korean Version!
This was officially released by Daiwon Korea and it is a collector's item around the world!
It is perfectly original one from Daiwon Korea by Nintendo official licence.
Title condition is very excellent and played well. Please see the pictures in detail.
Customs services as gift & International tracking provided for you!
Please visit my eBay shop. There are a lot of fantastic things!
Happy Shopping, Thanks!