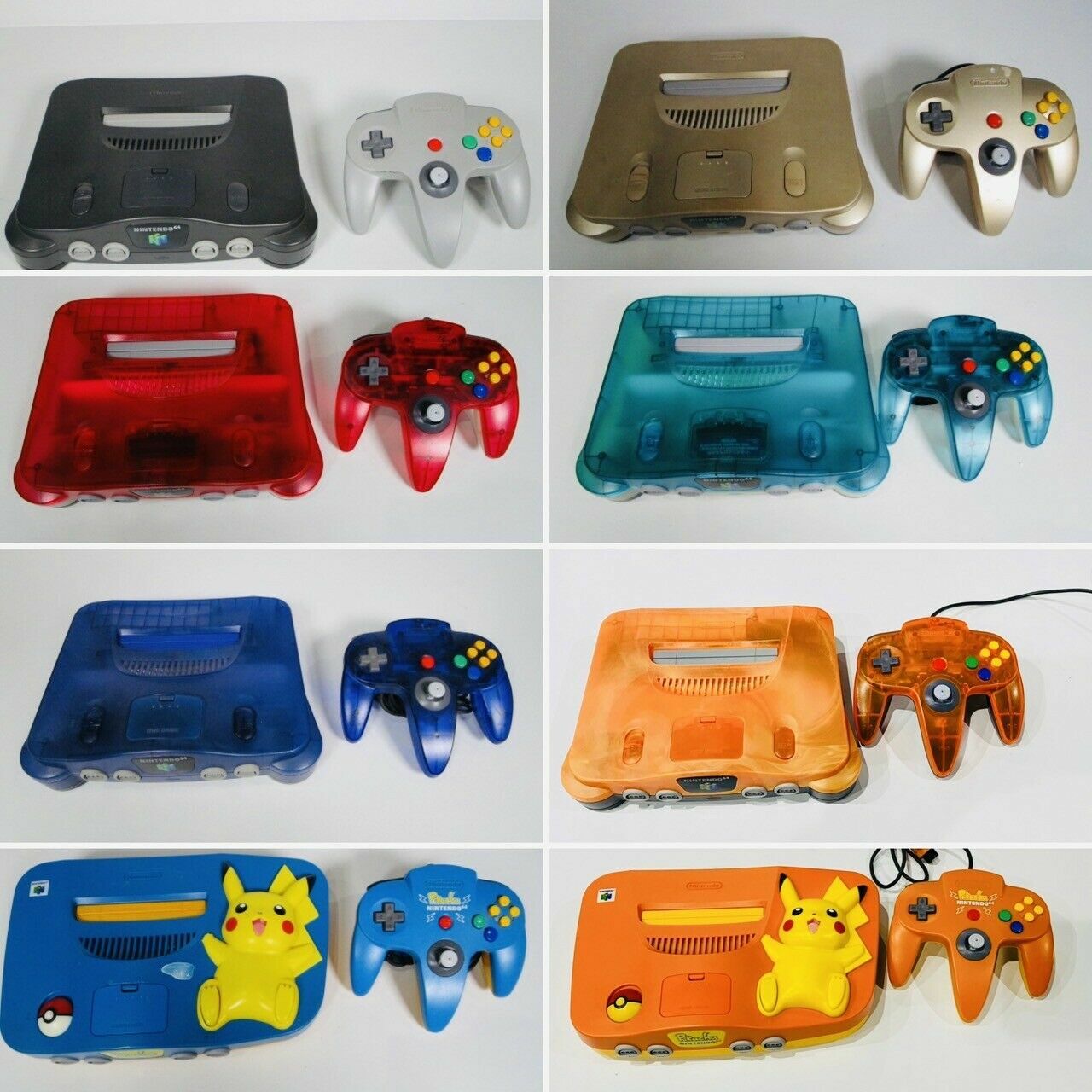 Price: 249.36 USD
Classic Nintendo Game:
Nintendo 64 Console Various Color Working Controller Cable




Description
*It is Japnaese ver.
*There is no problem in movement.  
*This item is
Nintendo
official product.
*There are scratches and stains on the body.
*This product is for Japanese game software only.
*This item is for the Japanese version, so if you want to use the North American version of the software, 
you will need to use the Nintendo 64 cartridge adapter or open the inside of the console and remove the software insert.
Condition Rank
*New-Unopened and undamaged products
*Excellent-Used, but no scratches or stains, as good as new.
*Very Good-Very clean, but a few small scratches on the product.
*Good-Products with scratches or stains, although there is no problem with game operation.
Shipping Cost & Delivery time
*Shipping cost is free.
*USPS take about 5 days.
About us