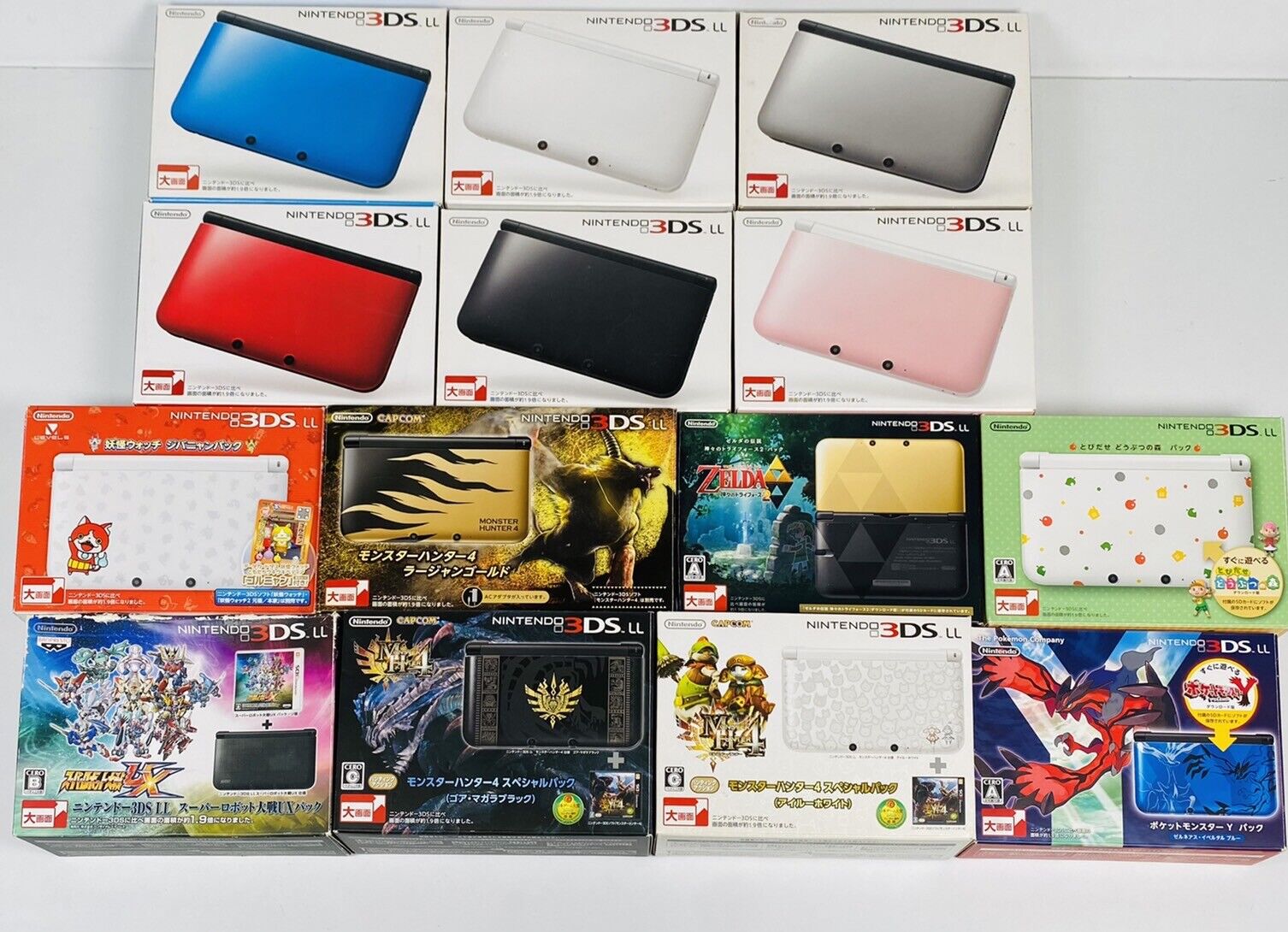 Price: 189.51 USD
Classic Nintendo Game:
Nintendo 3DS LL XL Console Various Color Box Manual Complete NTSC-J




Description
*This product does not include the
battery charger
 or SD card.
*It is Japnaese ver.
*There is no problem in movement.  
*This item is
Nintendo
official product.
*This item can only play the Japanase version of
3ds
.
*There are some small scratches on the
Console
.
*
Some products have yellowing on the screen. (Please check the picture)
Condition Rank
*New-Unopened and undamaged products
*Excellent-Used, but no scratches or stains, as good as new.
*Very Good-Very clean, but a few small scratches on the product.
*Good-Products with scratches or stains, although there is no problem with game operation.
Shipping Cost & Delivery time
*Shipping cost is free.
*USPS take about 5 days.
About us