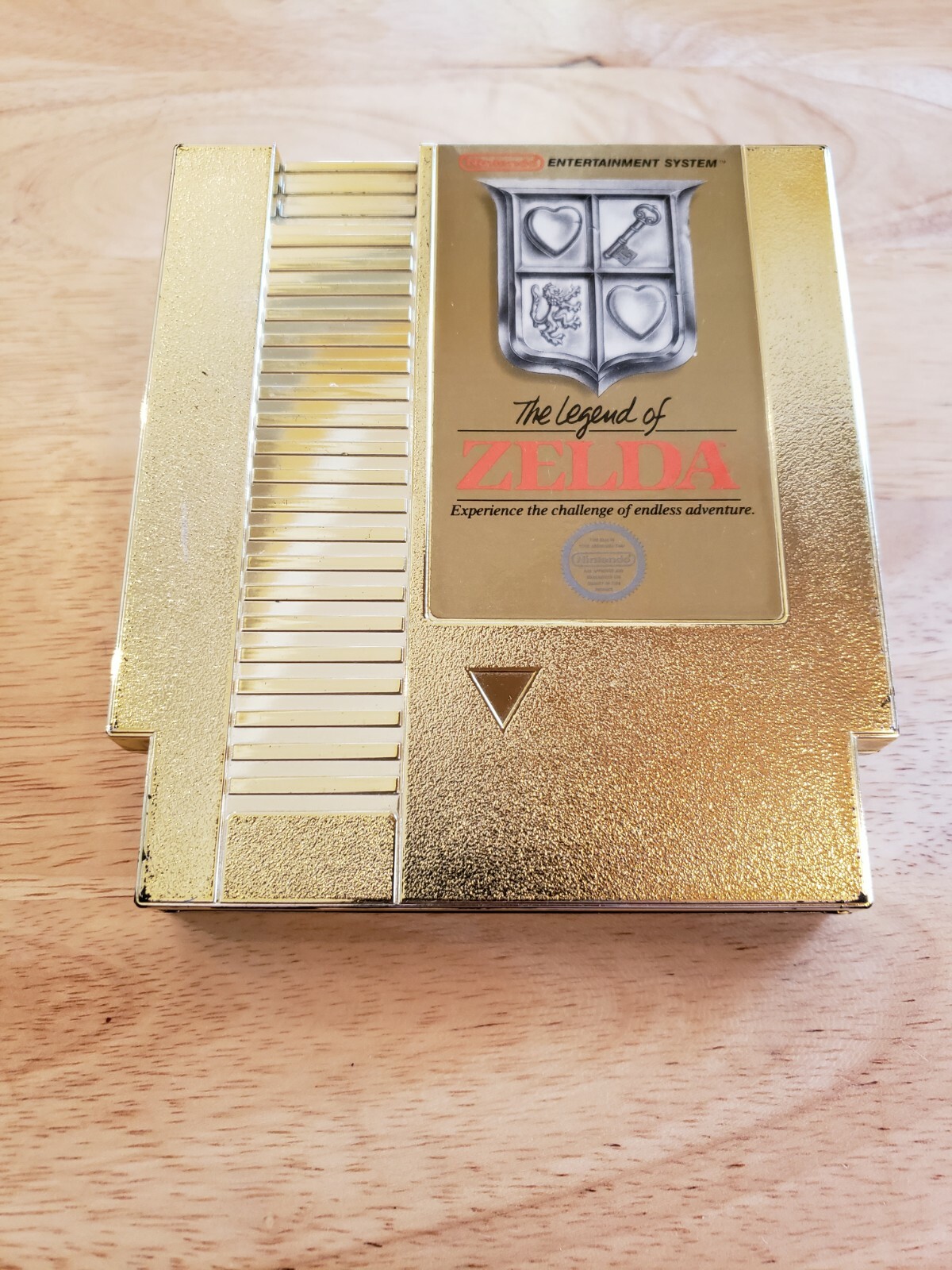 Price: 75.00 USD
NES (5 Screw) – The Legend of Zelda – 1st Print GOLD- Tested Original Nintendo
The Legend of ZELDA – Nintendo (NES)
Gold 5 Screw Cartridge

Tested and Guaranteed to Work. I put this in my NES and it fired right up!

Good Condition with normal cart wear and some label fade on the top.

Pictures are of the actual game you will receive.
5 Screw Version Original First Print Run.
Fast Shipping & Same Day Tracking!