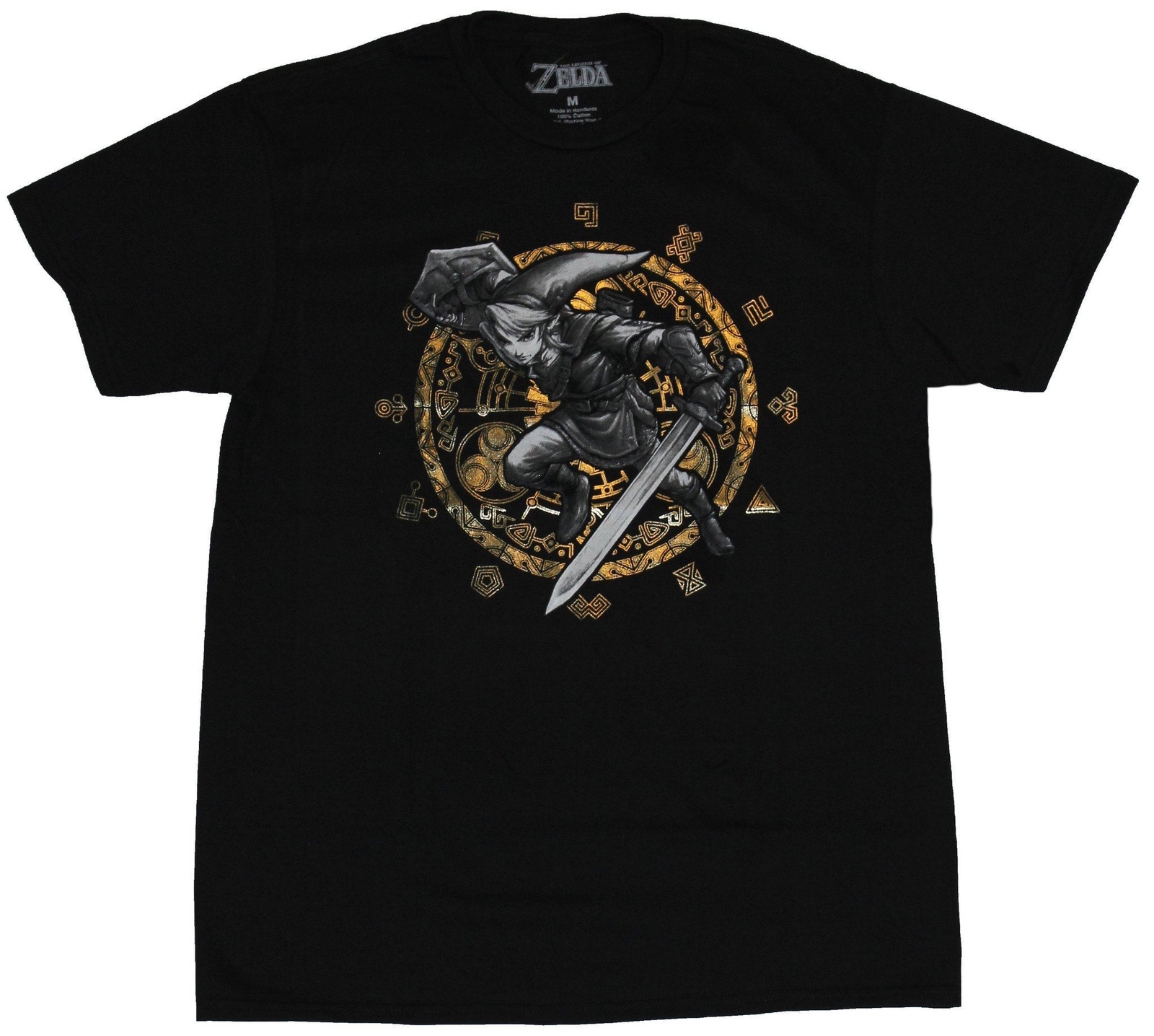 Price: 12.99 USD
Classic Nintendo Game:
Legend of Zelda Nintendo Mens T-Shirt – Charging Link In Gold Foil Portal
What is the estimated delivery time?
We ship almost every order within one business day after PayPal has processed your payment. After that, it's depends on the shipping speed you selected for your order and your location.
Do we offer Next-Day or Two-Day shipping?
Not at this time.
Do we have clothing in sizes other than what is shown on our listings?
No. All available sizes are included in the listing.
Will we be receiving more of a particular style of clothing?
Probably not, but we don't know. When manufacturers make new designs, they typically run them only once, so we don't have the opportunity to order the same design a second time. On occasion, manufacturers offer second runs or have small amounts left over that we can add to our inventory, but we never know in advance if that will be the case. If we do receive second shipments, we add them to our listings immediately.
Can we make special runs, or offer different colors?
No. We do not manufacture or print any of the clothing we sell.
Do we charge sales tax?
We are located in Texas, and are required to charge sales tax for items shipped within the state.
Do we allow in-store pickups for customers in the Austin, TX area?
No. Unfortunately, allowing customers into our warehouse would change our fire code requirements, so we are unable to offer this option.