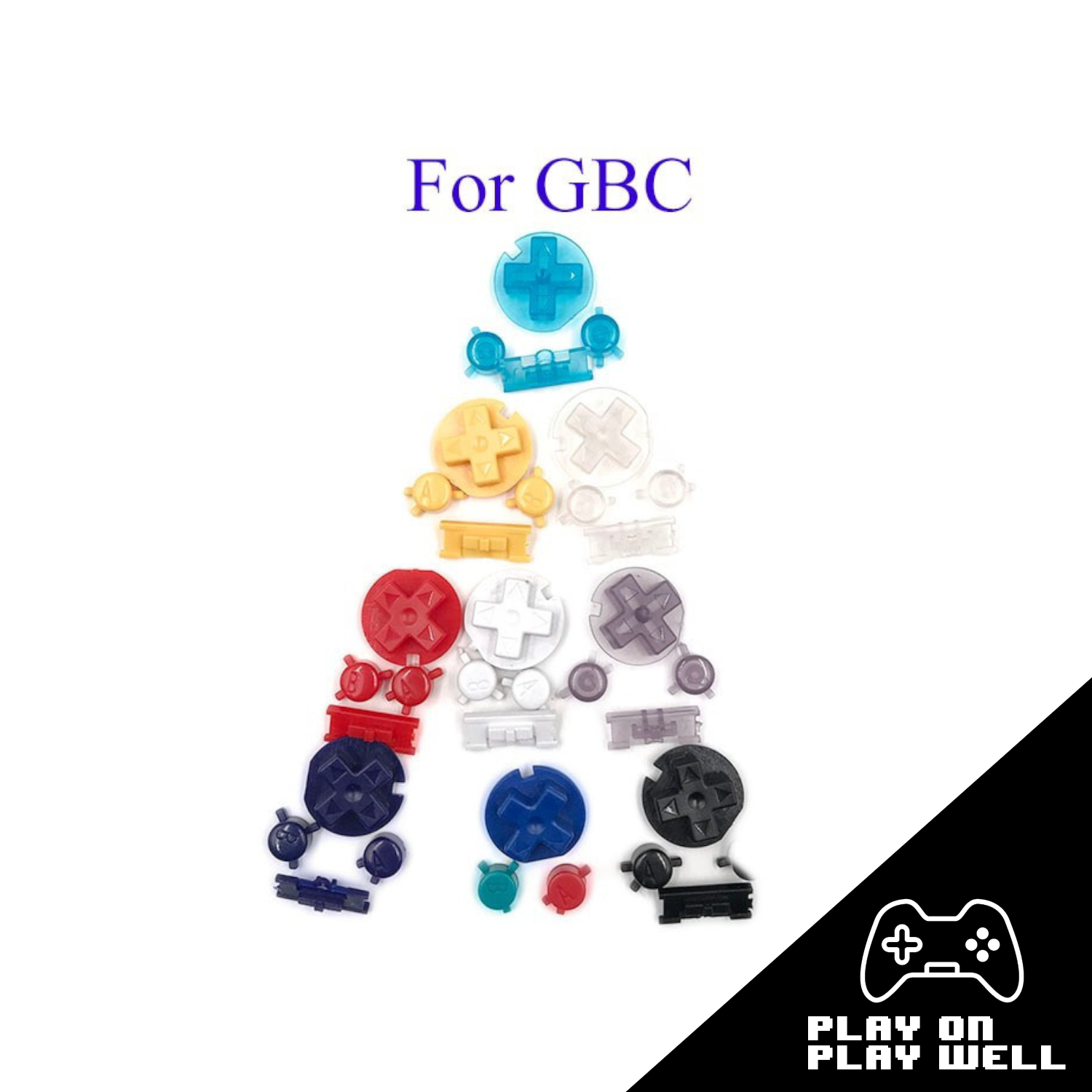 Price: 6.99 USD
Classic Nintendo Game:
For Game Boy COLOR Buttons Replacement GBC Keys Nintendo Console – Many Colors!!




PLEASE NOTE: Ships without tracking number for cost reasons, please wait patiently for your items, ALSO, this item is for Gameboy Color handheld consoles ONLY! Thank you for understanding.
======================
*USA SELLER*
PLEASE, UNDERSTAND IF ATTEMPTING TO MAKE REPAIRS YOURSELF, EXTREME CARE IS NECESSARY, DAMAGE TO PARTS ETC. CAN OCCUR DURING REPAIR IF DONE IMPROPERLY, IT IS ALWAYS PREFERRED TO TAKE THE PARTS TO A PROFESSIONAL.
PLEASE
NOTE: WE ARE A RETAILER & DO NOT PROVIDE EXTRA TECHNICAL
SUPPORT/INSTRUCTIONS FOR REPAIRS AFTER SALE, CONSULT A LOCAL QUALIFIED
PROFESSIONAL IF NECESSARY. THANK YOU.

Please
note, this item is handled by our offsite fulfillment warehouse, as
such shipping times may vary from our other store items, thank you for
your consideration.
—-
SHIPPING TIMES

*Shipping
times average 2-4 weeks with offsite items, may be delayed during
holidays due to high demand and in other special cases. Please allow 1-5
business days handling times for the initial shipment as our warehouse
deals with a large volume of orders, thank you for your understanding.
ITEM MAY COME WITHOUT BOX AND PACKAGING MAY BE DIFFERENT THAN PICTURED  BASED ON AVAILABILITY

—
Regarding Feedback
If there
is an issue with your order,
you have any questions about the shipping times or
items you've received, or you simply want to give a suggestion on how we
can do better in the future, please contact us
before leaving any neutral/negative feedback.


We believe all issues can be solved with good communication, reach out and we will always be more than happy to work through it.


We strive for 100% customer satisfaction!


Your feedback is very important to us.
Your Satisfaction is our #1 Priority.
—


Any questions?


We'll be more than happy to answer them!


Happy eBaying!