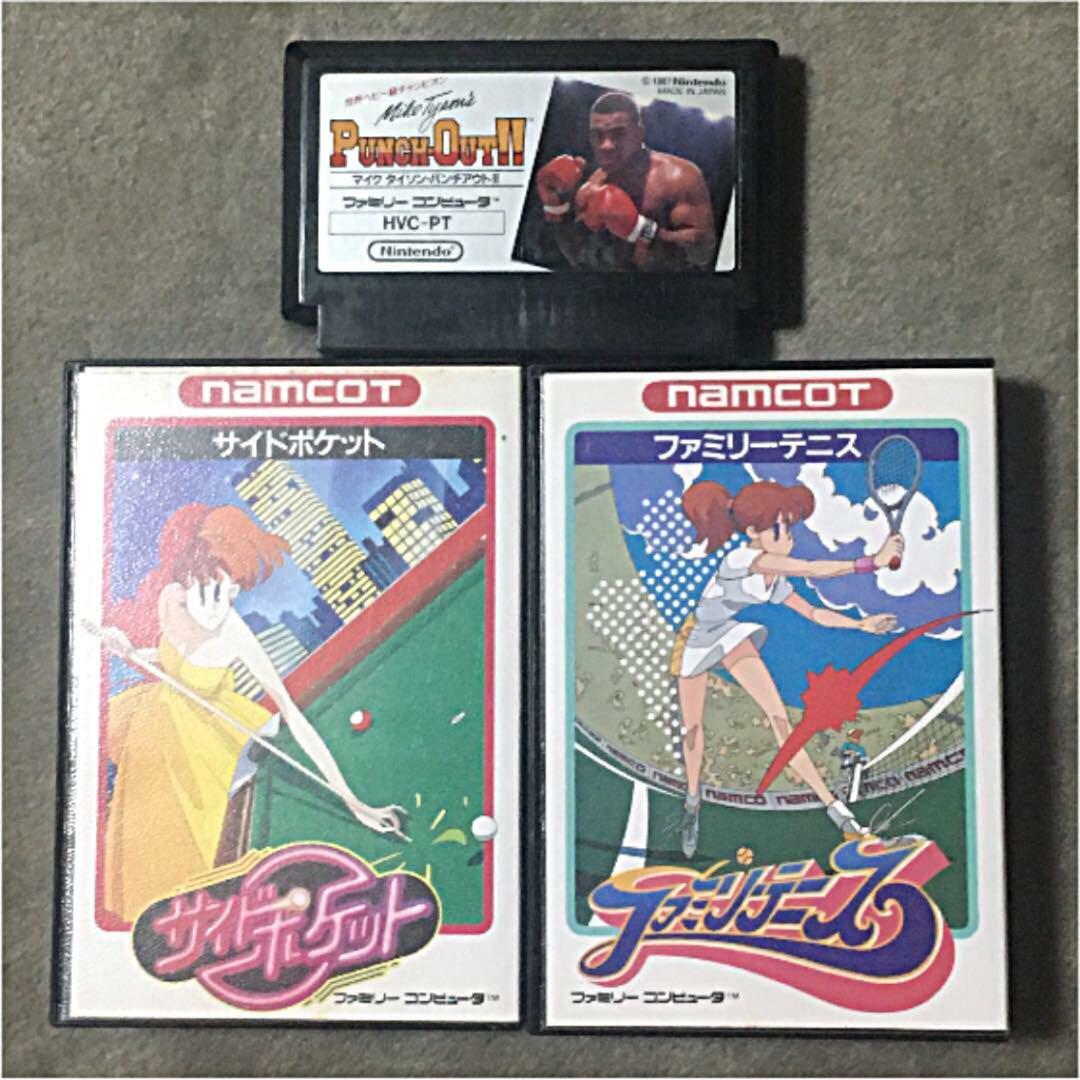 Price: 53.99 USD
Classic Nintendo Game:
Famicom software 3set Side Pocket Family Tennis Mike Tyson Punchout Game 713y
Description
NES software set of 3
* Side pocket
* Family tennis
* Mike Tyson Punch Out !! (without box)
Product condition: Deterioration causes yellowing, scratches, and dirt
We have not confirmed the operation because there is no main body.